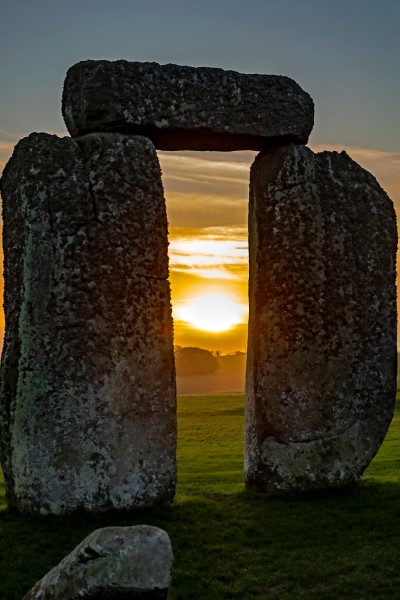 Blessed solstice, I wish you a spiritual and uplifting time over the coming days, and a chance to connect with the Light of the Sacred Sun.
Here also is an update on the long awaited forthcoming books.
Since my last update, we did end up adding more chapters! There are now a total of 28 and the book is in 5 parts. Our editors Jon and Jordan have just finished spending a couple of weeks doing a thorough check of the entire book. All that's left is a few small areas of editing to finalize, which should be finished up in the next few weeks, along with a last round in which the remaining images will be added. Then it's finally off to the publisher to prepare for print.
Mark is now already well into working on the second forthcoming book.
Thank you as always to those of you who have been supporting us throughout this time; we simply could not do this without it.