Sakro Sawel means "sacred sun" in Proto-Indo-European. On this website I explore the history and practice of the ancient religion of the sun, which was the largest religion for thousands of years across the world.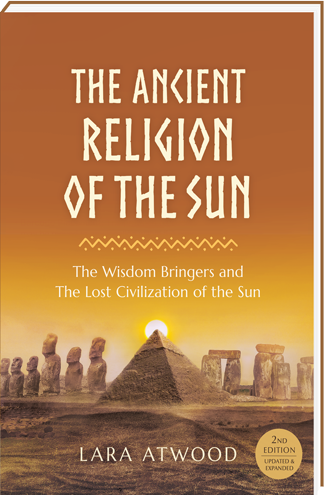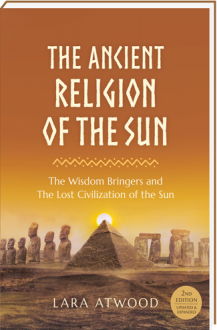 The Ancient Religion of the Sun
This book details the history of the ancient Religion of the Sun, based on historical, archaeological, linguistic, and genetic evidence. The rediscovery of this lost global religion has the potential to cause one of the biggest shifts in our understanding of history. Essential reading for those wishing to understand ancient mysteries and religion.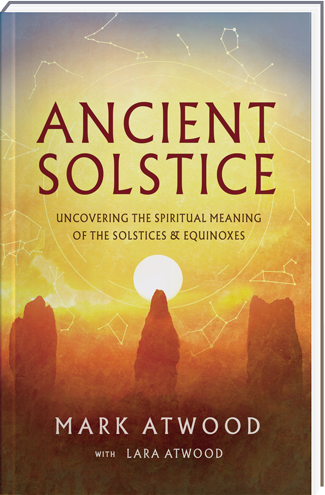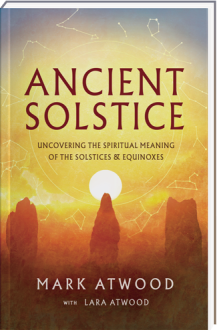 Make sure to keep receiving Sakro Sawel content.
Get notified by email about new videos, books,
and other updates.
A new book by Mark and I will be available early next year (it's looking like February 2024). In January 2024, I plan to release a new video series. Mark and I are also working on a 2nd book that we hope will be out in mid-2024.
Lara