Sakro Sawel means "sacred sun" in Proto-Indo-European. On this website I explore the ancient religion of the sun that was taken around the world following the catastrophe at the end of the last ice age (around 9,600 BC) by the legendary sages and civilizers recorded in world mythology.
The Ancient Religion of the Sun

I recommend this book to anyone wanting to understand the history of the ancient Religion of the Sun, and delve into the subjects I cover in my videos in more detail.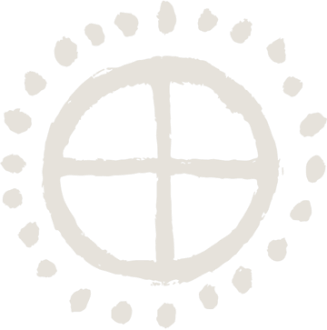 An interview I did with Jennifer of SOLoveInnerRadiance. We discuss the real meaning of ancient sun worship, the meaning of the solstices and equinoxes, the connections between many ancient sites, the founding of the ancient religion of the sun and more. Watch it here.
Email Newsletter
---
Get updates on the latest posts
to SakroSawel.com sent to you by email.
---
Follow SakroSawel