Sakro Sawel means "sacred sun" in Proto-Indo-European. On this website I explore the history and practice of the ancient religion of the sun, which was the largest religion for thousands of years across the world.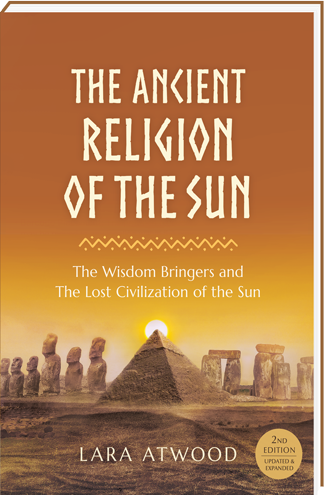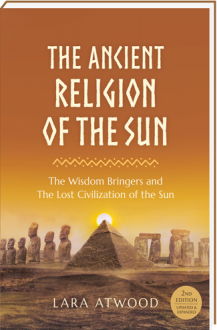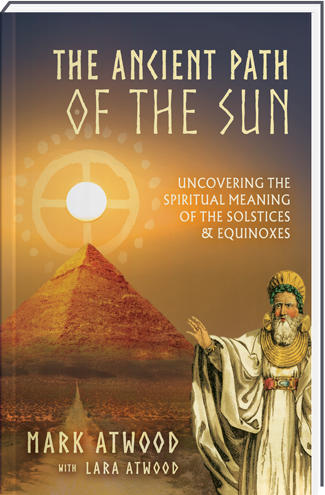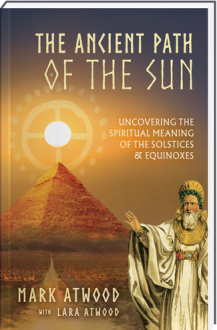 Make sure to keep receiving Sakro Sawel content.
Get notified by email about new videos, books,
and other updates.
The 2nd edition of my book The Ancient Religion of the Sun has just been released (on Jan 31). I'm now working on producing 2 new videos.
Lara