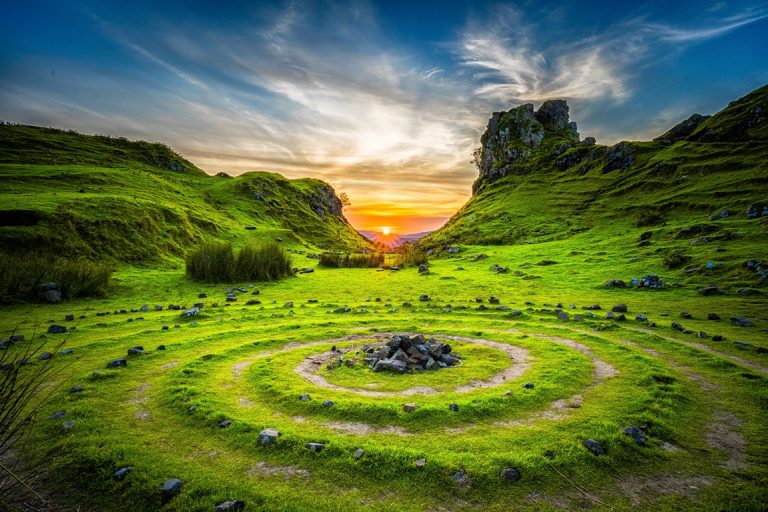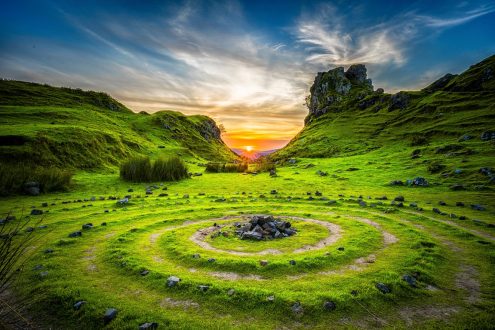 Have a blessed solstice. It's time once again to mark the passage of nature's cycles, and the path of the Spiritual Sun. However busy things get at this time of year, I hope you're able to take some time to celebrate and connect with it. Mark and I will be taking a day or so off over the solstice to spend some time celebrating it.
Just a little update from us… right now Mark is doing a final go through of his two forthcoming books. These two books are focused on the practice of the ancient religion of the sun (since we've already covered the history in the books we have available already). As far as research and content goes, I think we're pretty much out of things to add, so the books are taking their final shape now.
Since my last equinox update, we've researched and added a number of new chapters and sections to both books, with information on the purpose of ancient pyramids, what happens in psychedelic experiences, an ancient Egyptian practice, what's probably the most important practice in the ancient religion of the sun, and more.
It will be a great new step to have a lot of the practice reconstructed and available.
Thank you to those of you who've supported us, and are making this possible.
Wishing you much inner light from the Sacred Sun.