Sakro Sawel means "sacred sun" in Proto-Indo-European. On this website I explore the history and practice of the ancient religion of the sun, which was the largest religion for thousands of years across the world.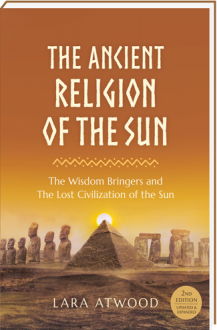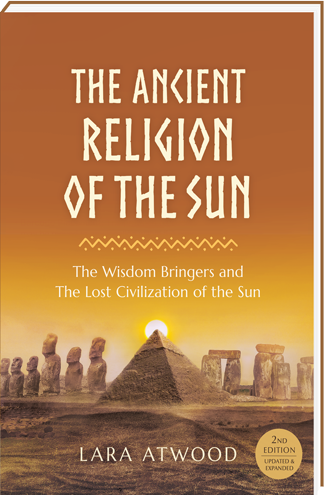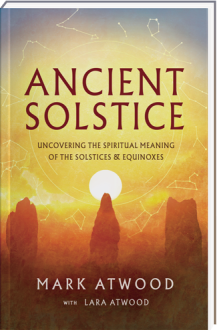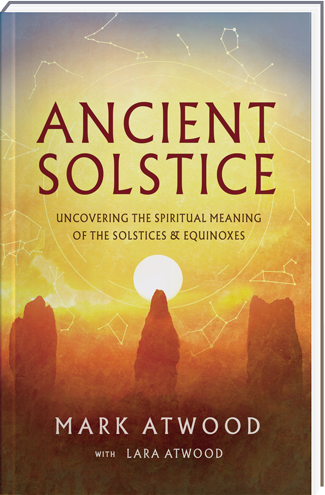 Make sure to keep receiving Sakro Sawel content.
Get notified by email about new videos, books,
and other updates.
Currently helping Mark with research for 2 books he'll be releasing soon. Then moving onto a series of new videos next, going deeper into some of the biggest ancient mysteries out there.
Lara