Sakro Sawel means "sacred sun" in Proto-Indo-European. On this website I explore the ancient religion of the sun that was taken around the world following the catastrophe at the end of the last ice age (around 9,600 BC) by the legendary sages and civilizers recorded in world mythology.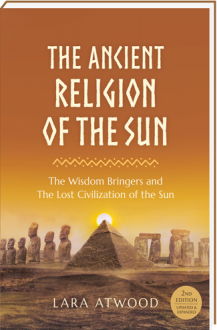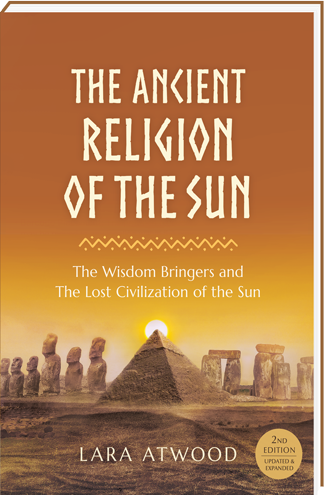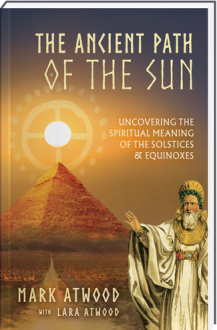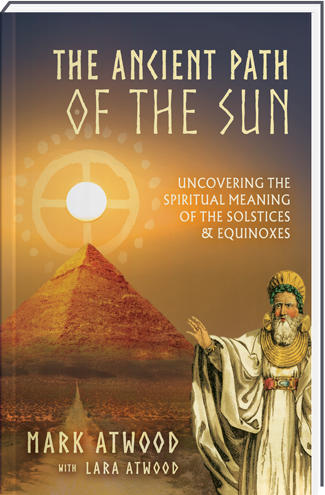 I've been delayed with making new videos as I've been working on a major update to my book The Ancient Religion of the Sun. The book is finally ready, and I am now working on 2 new videos to go with its release. The book and videos will be released in January (most likely in the first 2 weeks). Thank you so much to those who are supporting my work while I'm busily preparing things behind the scenes.
Lara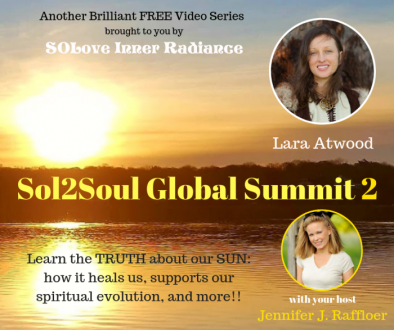 An interview I did with Jennifer of SOLoveInnerRadiance. We discuss the real meaning of ancient sun worship, the meaning of the solstices and equinoxes, the connections between many ancient sites, the founding of the ancient religion of the sun and more. Watch it here.